Billboard Banner Carousel
Welcome to jacquielawson.com – the classiest ecards on the web!
Featured Category Carousel
What's new from Jacquie Lawson
Here at Jacquie Lawson, we've been basking in the glow of the early spring sun and looking to our blossoming gardens for inspiration for new cards. In the past few months, we've taken you on a walk through a fantastical forest, presented a Auricula Theatre and even invited you to a coronation! And with more events to celebrate on the horizon, rest assured there's much more to come!
Meanwhile, we've been making great progress with this year's Advent Calendar! Of course, it's far too early to be giving any sneak peeks but if you want to be kept in the loop, be sure to sign up to our newsletters and keep an eye on our Behind the Scenes page where you'll also find backstories to many of our cards and a few fun insights into our creative process.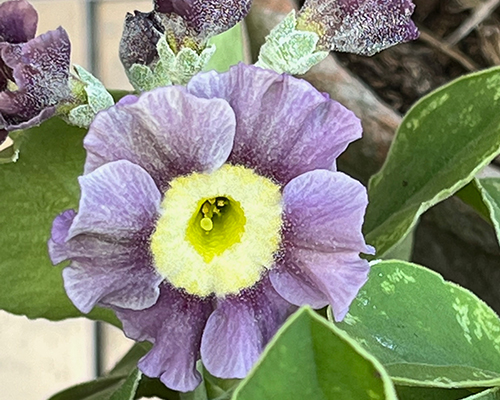 Behind the scenes
The Auricula Theatre | March 2023
Tradition holds that Primula auricula first arrived in English gardens when Flemish weavers fled religious persecution in mainland Europe, though this romanticised story is unlikely to be true: it is more likely that it arose from the exchange of varieties between florists of varying nationalities. Whatever its origins, by the 17th century this stunning flower was already becoming a staple of English gardens, and in the 18th and 19th centuries the Auricula Theatre became somewhat of an obsession to English horticulturalists. When viewing one it is easy to see why: the delicate beauty of the remarkable flowers lined up in rows, sometimes tiered as if they were the audience rather than the main event, can be very striking.
Read more

about The Auricula Theatre | March 2023