Billboard Banner Carousel
Welcome to jacquielawson.com – the classiest ecards on the web!
Featured Category Carousel
What's new from Jacquie Lawson
Here at Jacquie Lawson, a lot has been going on in preparation for the festive season. We've been busy creating four new Christmas cards, a wonderful Hanukkah card, and our first ever Kwanzaa card. And while we're best known for our ecards, we've also been creating interactive Advent Calendars for over a decade now, and this year is no different, with our new Sussex Advent Calendar already revealing its daily secrets. Here in the UK (and no doubt elsewhere), successful companies often form partnerships with charities, to provide both financial support and publicity. And since animals play starring roles in so many of our ecards, we're delighted to announce that we're supporting Humane Society International this year. They're an exceptional organisation working hard to fight cruelty to animals all over the world, and you can read more about them in our Behind the Scenes page.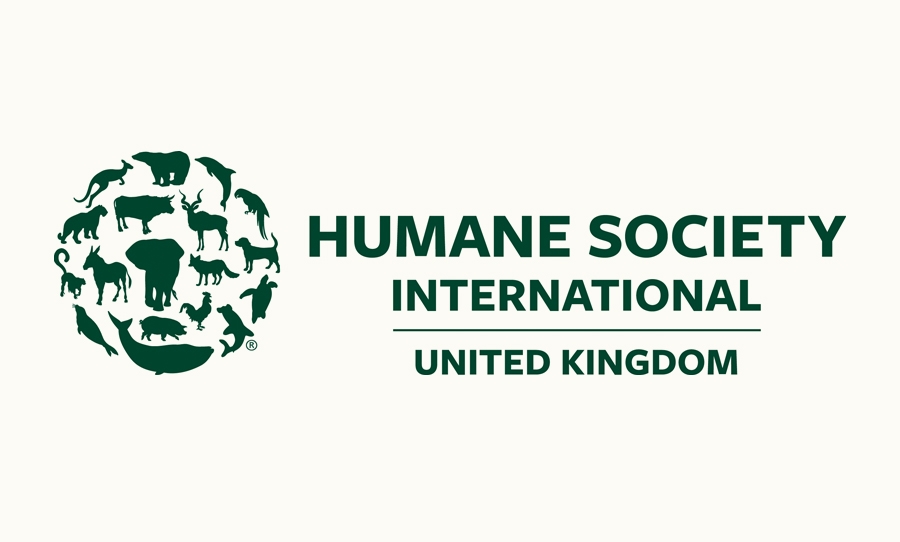 Behind the scenes
The Humane Society | December 2022
There's a wonderful British tradition that Christmas cards are very often sold in aid of charities: this is, after all, the season of goodwill! And we've always felt a little guilty that our Christmas ecards might be detracting from those sales, valuable as they are to numerous worthy organisations. But finding a way of supporting charities directly through our ecards has always been difficult.
Read more

about The Humane Society | December 2022