Billboard Banner Carousel
Welcome to jacquielawson.com – the classiest ecards on the web!
Featured Category Carousel
What's new from Jacquie Lawson
Here at Jacquie Lawson we've been relishing the glorious sunny weather, which has brought us an endless amount of inspiration for beautiful, summery ecards! We've created some Watercolour Wonders and introduced you to an accordion playing fox, but we had the most fun with our new Birthday Opera card, for which we gathered a talented group of opera singers in a studio in Bath and made them sing a hopelessly ornamental version of the Happy Birthday song. The singers were understandably bemused, but once the orchestral accompaniment and animated animals are added into the equation, it makes for a hilarious yet surreal birthday card.
Meanwhile, we've been making great progress with this year's Advent Calendar! Of course, it's still too early to be giving any sneak peeks but if you want to be kept in the loop, be sure to sign up to our newsletters and keep an eye on our Behind the Scenes page where you'll also find backstories to many of our cards and a few fun insights into our creative process.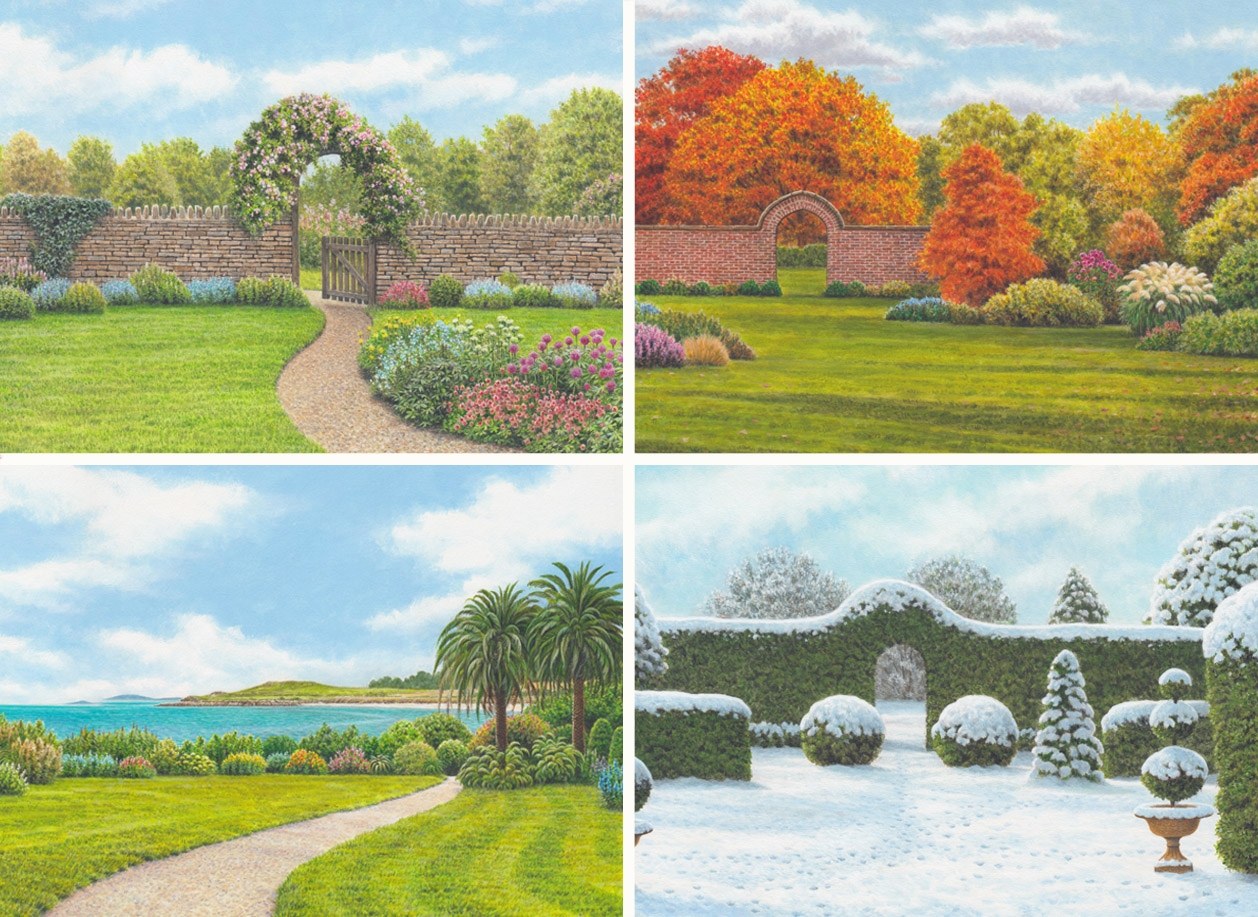 Custom Cards
August 2023
From time to time, members ask us why it isn't possible to upload their own photos to embed in our cards, or to change the background scene, or to have a choice of music. There are two answers to this question. The first is that we've always believed in creating ecards of high quality: cards which, were it possible technically, you would be proud to display on your mantelpiece. The music needs to match the mood of the animation and be timed precisely to the action; the colours, textures and media are carefully chosen to create an artistic whole; and so on.
Read more

about August 2023