Gift Shop
Sometimes just sending an e-card isn't quite enough, and you want to make a more generous gesture. The perfect solution for lovers of Jacquie Lawson animation is the range of gifts below. All these can be sent directly by clicking the buttons below, or they can be attached to our e-cards and note cards just by checking an option on the "Send a Card" page.
Jacquie Lawson English Garden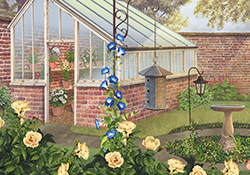 Create your own idyllic English country garden on your PC, Mac or iPad. Sow your seedlings, watch them grow, then plant them out in your beds and borders. While away the afternoons with puzzles, games and other amusements. And don't forget to hunt around the garden for hidden surprises!
Gift Membership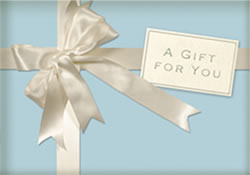 Membership of jacquielawson.com is a superb gift for someone you love. For a whole year, your lucky recipient will enjoy sending our e-cards to their friends and family, and they'll think of you every time! For more details and to purchase, click the button above.