Gift Shop
Sometimes just sending an e-card isn't quite enough, and you want to make a more generous gesture. The perfect solution for lovers of Jacquie Lawson animation is the range of gifts below. All these can be sent directly by clicking the buttons below. Alternatively, Gift Memberships can be attached to our e-cards and note cards just by checking an option on the "Send a Card" page.
Gift Membership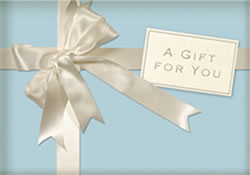 Membership of jacquielawson.com is a superb gift for someone you love. For a whole year, your lucky recipient will enjoy sending our e-cards to their friends and family, and they'll think of you every time! For more details and to purchase, click the button above.
Alpine Advent Calendar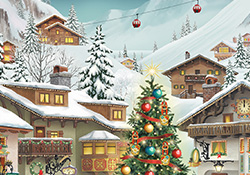 Energetic days on the ski slopes, delicious lunches in bustling cafés, and a cosy chalet on a snowy hillside to welcome you at night. Twenty-five days of Christmassy games, puzzles and our classic animated stories, with beautiful artwork and music and a host of hidden surprises. Compatible with PC, Mac and iPad.