Mobile Apps
Jacquie Lawson 2022 Advent Calendar
SPEND CHRISTMAS IN A CHARMING SUSSEX VILLAGE WITH OUR CHRISTMAS COUNTDOWN APP!
Our new interactive Advent Calendar app is our best ever: a beautiful village scene which becomes gradually more festive as Christmas approaches; 25 daily surprises including animated stories and numerous creative activities; more surprises hidden in the main scene; and a great variety of games, puzzles and books. And all this for less than the price of a pint!
You can download our mobile Advent Calendar to your iPhone or iPad and unlock it with an in-app purchase. Or to run the Advent Calendar on any compatible device, including Windows 10 and Mac computers, or to send it as a gift, please purchase from our main Advent Calendar page.
Download the Sussex Advent Calendar app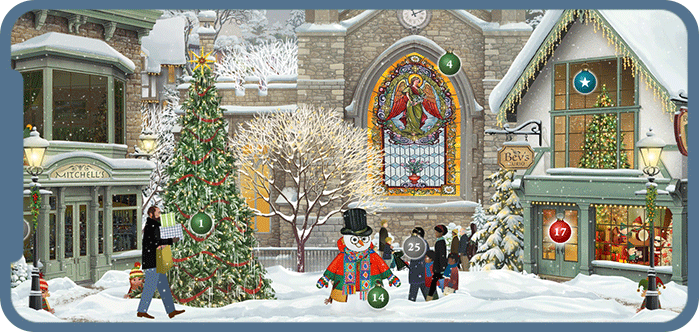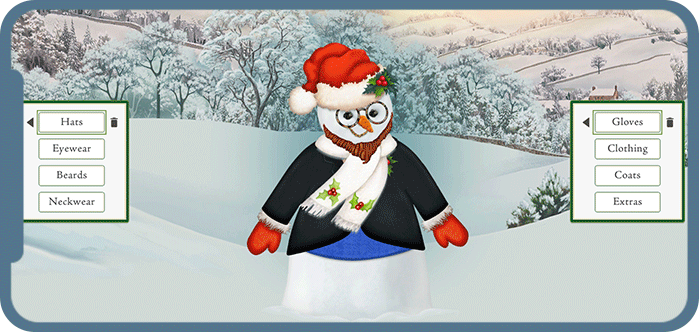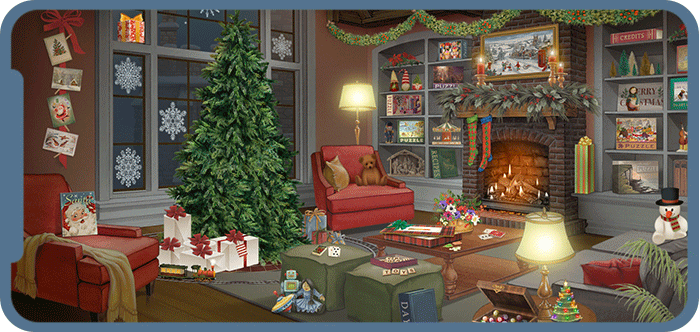 Other products we think you'll love
We have a huge collection of Christmas cards charming or humorous, secular or religious, there's something for everyone.
Our new mobile app allows you to send our entire range of ecards, as often as you like, to as many people as you like.