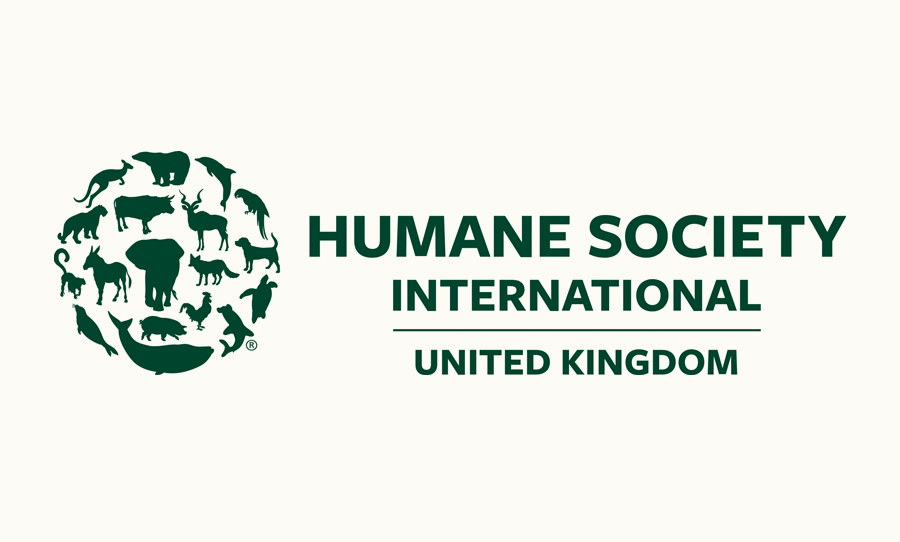 The Humane Society
December 2022
There's a wonderful British tradition that Christmas cards are very often sold in aid of charities: this is, after all, the season of goodwill! And we've always felt a little guilty that our Christmas ecards might be detracting from those sales, valuable as they are to numerous worthy organisations. But finding a way of supporting charities directly through our ecards has always been difficult.
There's also a well-established custom here in the UK (and no doubt elsewhere) that successful companies establish partnerships with charities, with the aim of providing not only financial support but also much-needed publicity. So this year we decided that we too would select a charity to support – both with a donation and by giving them a big plug here on our website and in our newsletters.
Ever since Jacquie introduced her Labrador dog Chudleigh in her very first ecard, Christmas Cottage, animals have been a cornerstone of our cards. When Sally Lisney joined us a couple of years later, her own pets – Bertie, Figaro, and Twink – gained starring roles, and our cast of animal characters has grown and grown to the point where you'd be hard pressed to find a Jacquie Lawson card without an animal peeking out from somewhere.
So the charity we've chosen for our support this year is Humane Society International. HSI is an exceptional charity working to stop cruelty to animals on every front, all around the world. From protecting pets from neglect and abuse to fighting to end the trophy hunting of endangered species, their work has been driving positive change for over 30 years. Recent successes include discussions with a major UK clothing retail group that resulted in their long-term pledge to go fur-free, and the closure of 17 dog -meat farms and one dog and cat slaughterhouse so far under their "Models for Change" program in South Korea and Vietnam. If you'd like to read more about their work or make a donation yourself, please visit their website.